Production technologies:
Our company uses laser technologies. Their advantages compared to conventional processes are several:
capacity to process different types of materials (metals and non-metals) with different thicknesses;
energy is focused in a single point thus allowing high effectiveness and efficiency;
contactless processing (absence of moving and friction elements) causing longer life of the equipment and eliminating the need of frequent replacement of worn-out parts;
high machining precision (just some micrometers);
vast opportunities to carry out even the most daring design ideas;
automation and high speed operation.
The technologies we use allow to carry out the following production operations: laser cutting, laser drawing and laser engraving.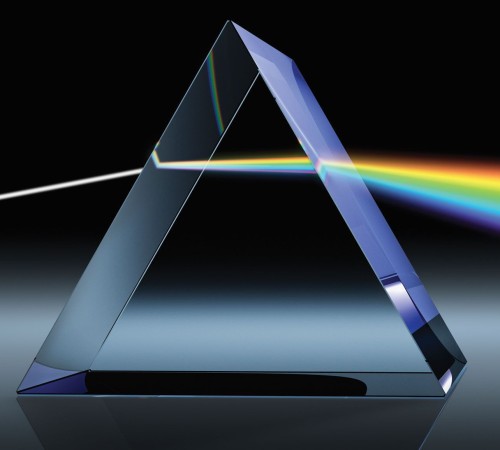 Laser cutting is a technology that uses a laser to cut materials. In this process, even complex geometries can be produced quickly and accurately. In contrast to conventional manufacturing processes herein costs are lower and the processing time is less.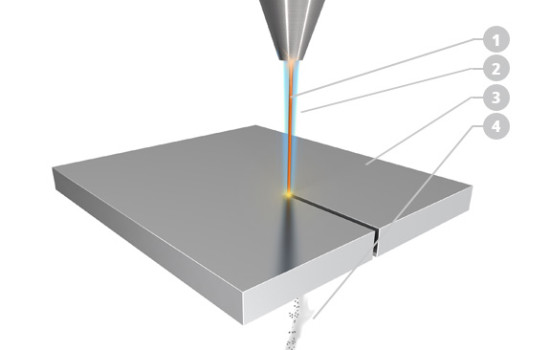 Laser drawing offers many opportunities. Regardless of the composition (plastic, wood or ceramics) almost every material can be featured labeled or marked with a laser. Letters and numbers, graphics, logos, bar codes, etc. can be displayed on all components. Thus, the systems for laser marking and drawing, are very widely used in the manufacture of consumer and industrial goods.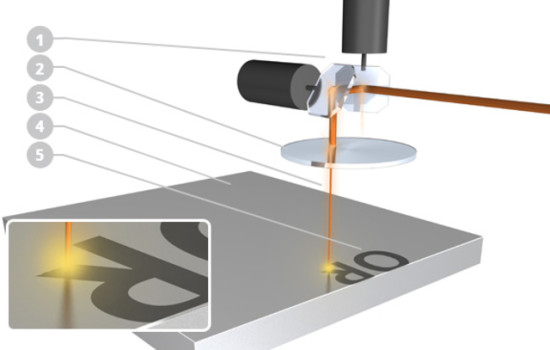 Laser engraving is based on the removal by evaporation of part of the object of processing. Almost all materials can be engraved with a laser. The engraving is a colorless recess which is formed when the material is removed by laser. The material is removed layer by layer to the desired depth.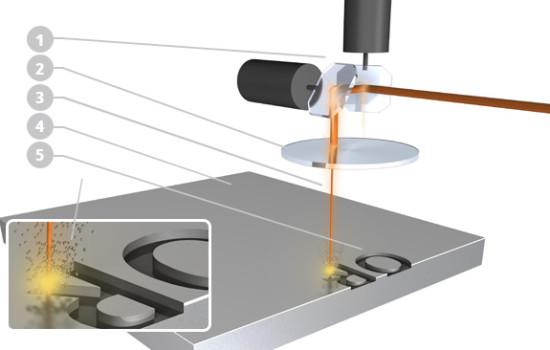 Equipment:
machinery for laser cutting, drawing, and engraving;
drilling machines;
woodworking machinery;
routers;
equipment for plastics bending;
equipment for bonding wires and circuits;
color and black and white printers;
laminators;
grinding machines for various types of surfaces;
metal cutting machines;
dust extractors, and many other.